Are You Ready Create Social Media Content That Sells Your Services?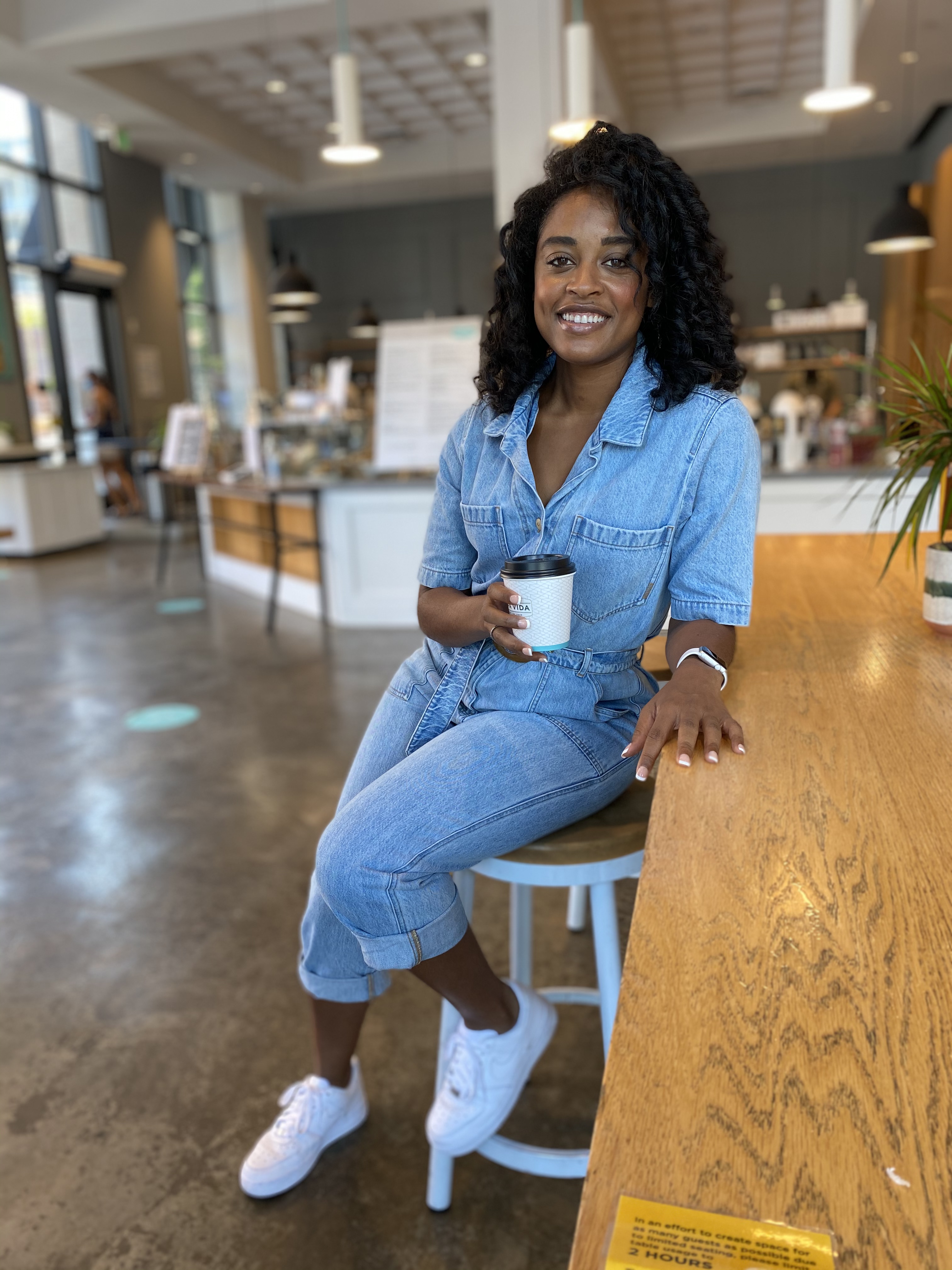 CREATING PROFITABLE CONTENT WITH COURAGE
 In the world that we live in, content is king. Nah, scratch that, Content Is QUEEN. And it's time to show up as the expert that you are and leave your mark in this digital space. With so much content out there, it can get chaotic, overwhelming, or darn right spammy so it's so important to be clear on what to post and why.
It's time to find the courage in your content and SHOW UP for your audience!


OK, IT'S TIME TO GET REAL.
 IS THIS YOU?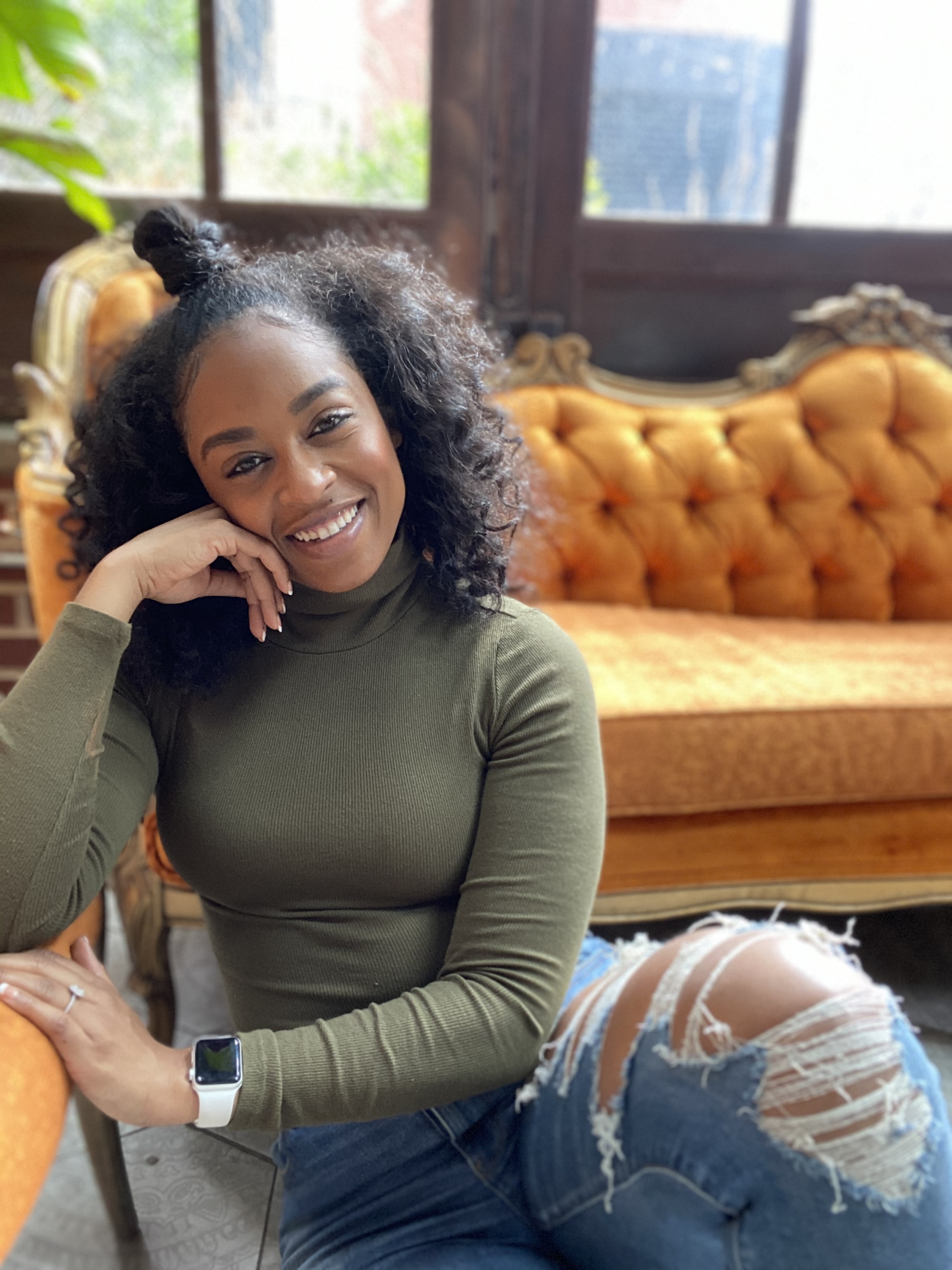 YOU ARE NOT ALONE! 
Creating content is a whole process honey! In the past, I've spent hours creating post after post in return to get ZERO engagement. 
NEWSFLASH: Spending the whole day creating content gets old…
You need a foundation to create content that actually creates an impact for your business.
Walk away from this powerful program with a profitable content strategy, creative clarity, engaging content, and the courage to show up consistently.
THE CCA EXPERIENCE
The Courageous Content Academy will teach you my digital framework to fearlessly create content with ease and sell your services.


Gone are the days of inconsistency or posting and ghosting!
CCA is built upon an elite framework and a game-changing strategy focused on:
Once you have a strategy in place and a content creation road map to follow, you will officially get a taste of the good life! 


Here's What Abundance & Overflow Looks Like For Our Students:
THESE RESULTS ARE POSSIBLE FOR YOU TOO.
HERE'S WHAT PROFITABLE CONTENT LOOKS LIKE...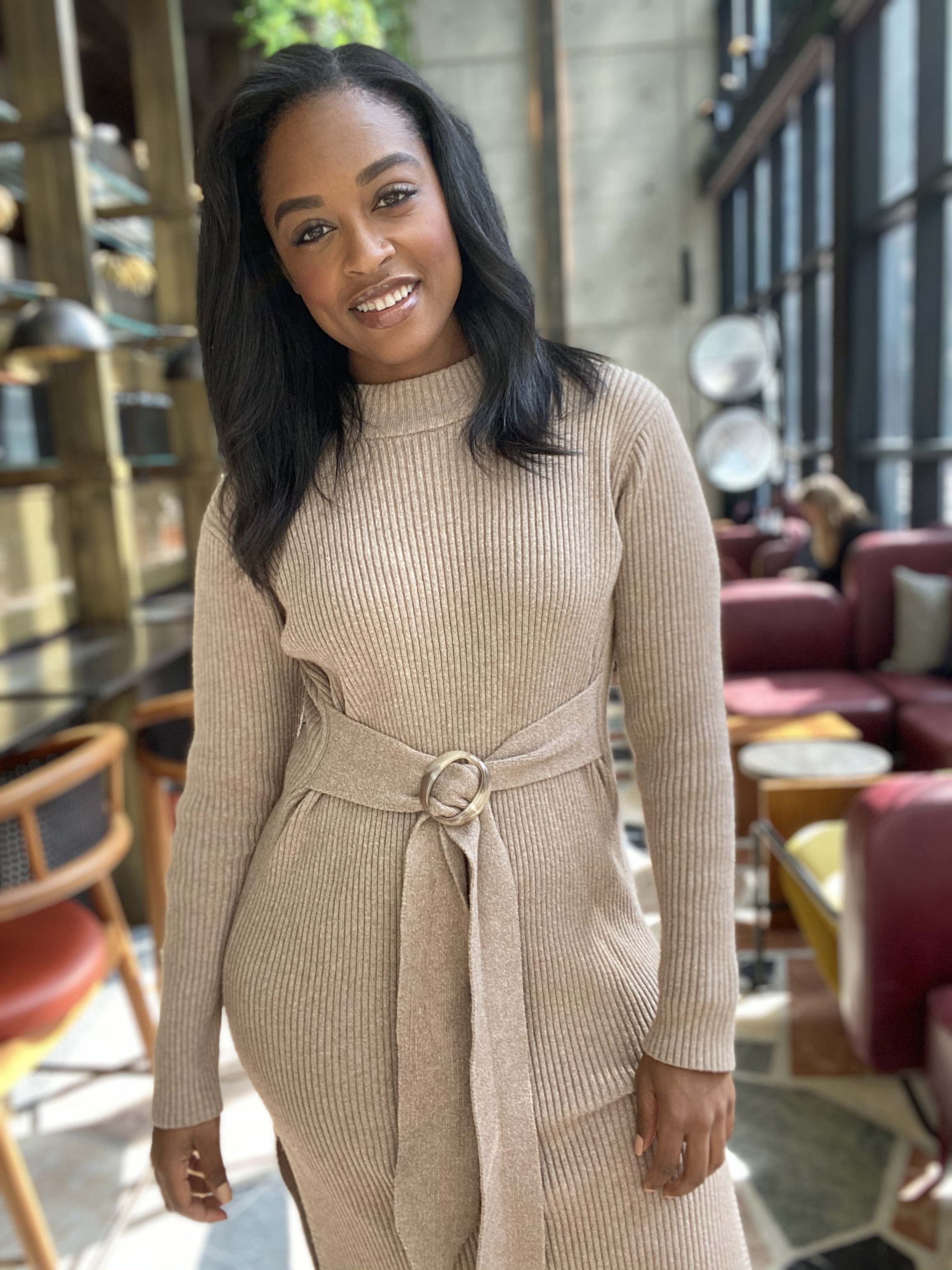 After working in TV production for 10+ yrs, I can confidently say - I know content. Helping other women find their courage and show up unapologetically through their content is the most fulfilling change in direction I have made. 
I've been there...zero clients, no direction, and just posting content dreaming my ideal clients would hit that "Work With Me" button. I had to reprogram my relationship with social media and use it for the gain of new leads, customers, and a place to establish my expertise. I had to let my audience know that, "This is what I do honey!" 
Fast forward to today - I am hitting five figure months after starting my business less than a year ago. How? Through Clarity, Content, & Consistency.
REAL PEOPLE. REAL RESULTS.
FAQs
When does the course start and finish?
This is a self-paced program. You will have ONE YEAR from the start date of your enrollment to access the program.

One Year access to calls

One Year access to program
When are the Q&A Live Coaching Calls?
Calls are bi-weekly from the start date at 3:00PM ET.
A monthly calendar is provided within our private group outlining the coaching call dates.

Miss the live class? There will be a replay available.
Will CCA Work For My Niche?
Absolutely! I designed this course specifically with expert coaches, consultants, and service providers ready to learn how to show up authentically online.
Unfortunately the strategies taught in this program is not for a product based business (stay tuned!).
What Is the Time Commitment Per Week?
We recommend that you allocate 2-3 hours per week on program material.
The average completion time for the program is 90 days.
Do I Get Support, Community or 1:1 Access To You?
You will have group support and access to me in group form.
What is your refund policy?
I believe in this course and the transformations it offers that there is a 14 Day Money Back Guarantee. Basically...you're going to love it!


Check your inbox to confirm your subscription