Join me for this hands-on 90-min workshop teaching you how to utilize the power of Live Video for your business.
Live Video helped me build a six-figure business in under a year. It is what has my DMs filled constantly with an audience READY to book my services!! Want to learn how to create live video that sell out your offers & services?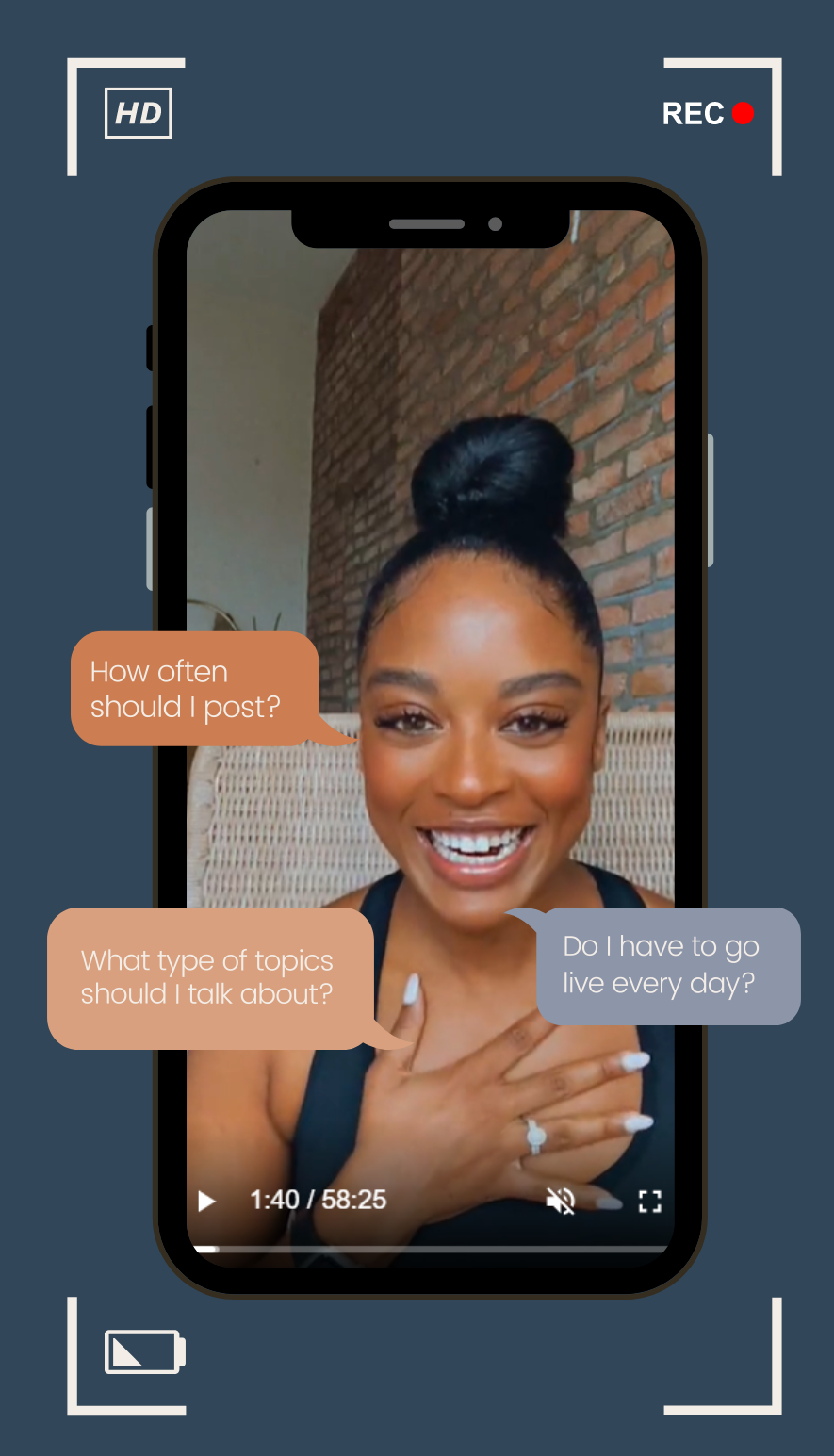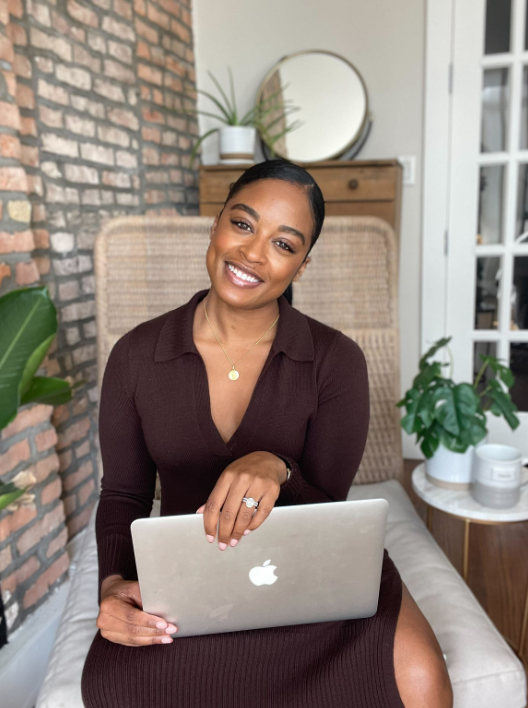 After working in TV production for 10+ yrs, I can confidently say - I know content. Helping other women find their courage and show up unapologetically through their content is the most fulfilling change in direction I have made. 
I've been there...zero clients, no direction, and just posting content dreaming my ideal clients would hit that "Work With Me" button. I had to reprogram my relationship with social media and use it for the gain of new leads, customers, and a place to establish my expertise. I had to let my audience know that, "This is what I do honey!" 
Fast forward to today - I am hitting five figure months after starting my business a year ago. How? Through Clarity, Content, & Consistency.
"I went live again for the first time in months and I had over 50 people join in which felt great! I had about 20 stay the entire time and at the end, everyone expressed how much value they gained from it."
Kayla R
"I did it! I went live and I didn't DIE! I'm so excited! I'm going to stick with 3pm on Saturday for the month of February then poll my community and ask if they prefer a new time. Also super excited for the spread of my content in stories, posts, reels, and now LIVES!"
Marsie R
"Got 4 new business partners in 36 hours and sold $5,000 of my products in under 2 weeks through Instagram only!"
Carolina R
FREQUENTLY ASKED QUESTIONS
How long do I have access to the workshop?
You have one full year from your purchase date to watch Reel Talk.
Will it be useful for product-based businesses/services?
Yes, the workshop will be beneficial for all kinds of businesses or services that would like to utilize Live videos.
Will we be able to ask our questions during or after the workshop?
No, there is a lengthy Q&A after the workshop with tons of questions answered!
I already know the bare basics of going live. Will the workshop still be useful for me?
OMG yes! Strategy, Content Ideas, & Frameworks! Need I say more?!